For more information about the services we offer, please call us at:
(940) 295-4014
or visit us at one of our two convenient locations listed below.
Address
3330 E. University Dr. Denton, TX. 76208
Address
102 W. University Dr. Denton, TX. 76201
Social Proof
What Our Clients Say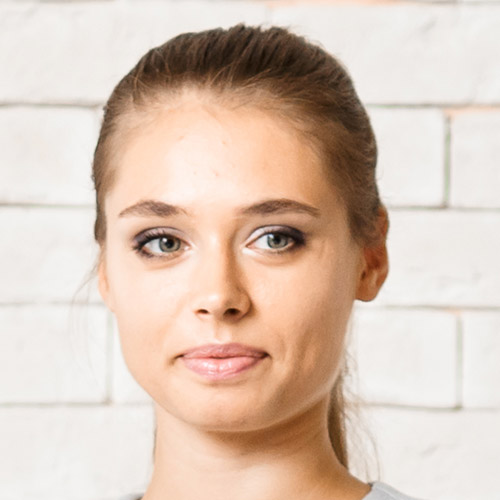 Christine T. - Gilmer, TX
Awesome customer service

--  3/22/18 We head out in the RV for the first time, someone passes us and throws a rock that busts out our window. We called around in a 2 hour radius as we head to Denton, TX and the only person with any solutions is James, manager at Done Right Auto Glass. We pulled in at 4pm on Thursday and he jumped right to trying to help us. I now know it takes 7-10 days from everyone else to get tempered glass but what about today and the big hole in our camper? James and his staff are even going to come to the camper site to install the new glass when it is ready. Can't say enough how awesome they are and I am so glad to have found them for future use!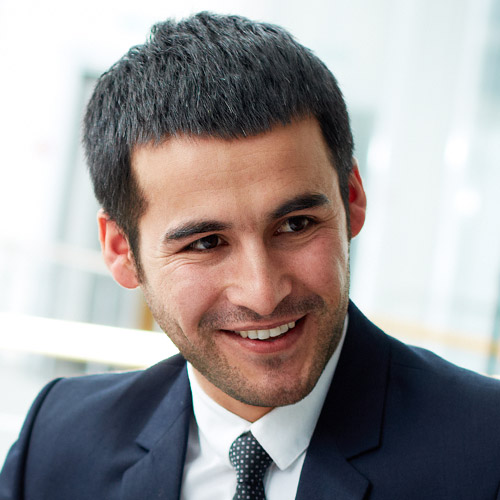 DK D. - Lantana, TX
Silverado windshield r&r

-- After checking other companies and two dealerships I found Done RIght in Denton (James) to be the most informative about work scope and setting an appointment for my truck's driver side windshield crack. They were also the most affordable on price quote. The windshield remove and replace experience was no-nonsense and professional. Also did truck inspection after glass work. Very please - Highly recommend.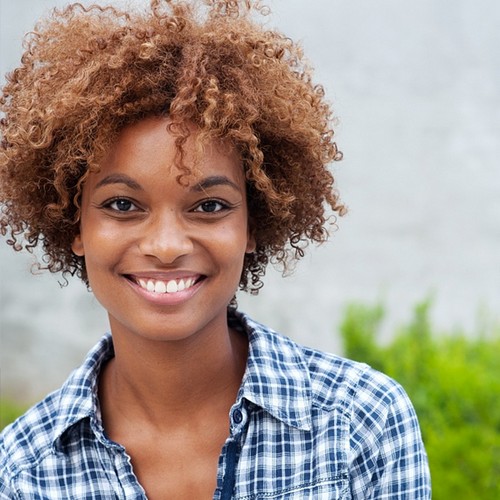 Amber Nicole M. - Tioga, TX
HIGH FIVE

-- Totally RECOMMEND: (Cracked Windshield Repair) Same Day Service No Appointment Need Wait Time Less Than 30Min. Affordable Price & They Warranty Their Work!!! Hello Need I Say More... But I Will. THEY ARE AMAZING, THANKS YALL!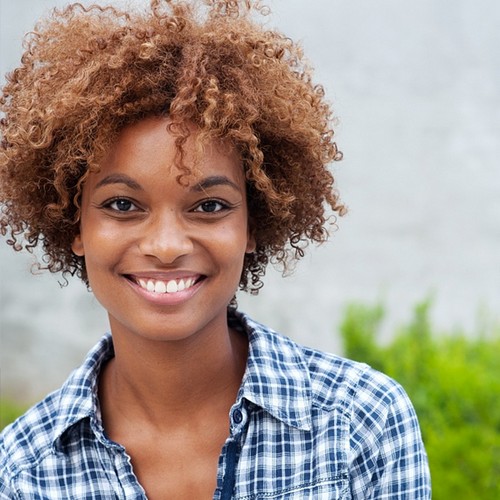 Erine N. Denton, TX


Great Service

-- I had a quick repair of my window motor not working the day after coming in for an estimate. Really awesome! Thanks!